Win $25,000 in Discovery Ed. 3M YSC!
2018-11-07
Another Science Olympiad School Winner! Rishab Jain from Stoller Middle School in Portland, Oregon wins the 2018 Discovery Young Scientist Challenge! 
Science Olympiad Urban Schools Initiative
2018-09-09
Chicago Public Schools and Science Olympiad are proud to enter the 12th year of the Urban Schools Initiative (USI) program for 2018-2019, with more than 35 middle and high schools represented.
Science Olympiad Volunteer Training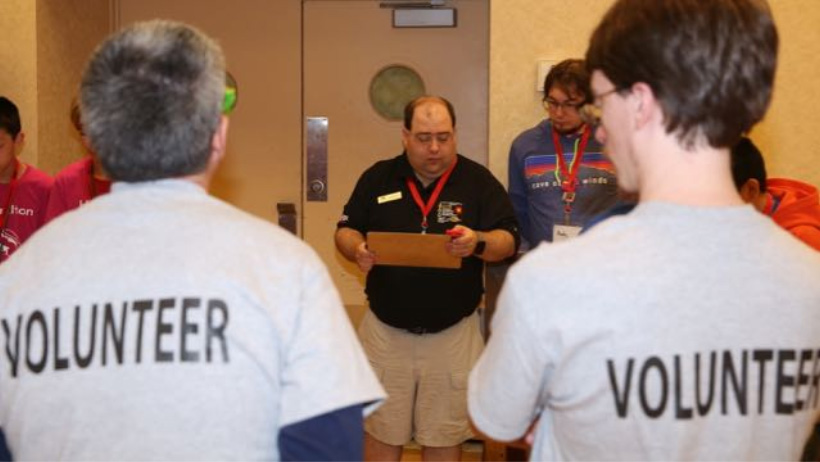 Subscribe to