Science Olympiad Volunteer Training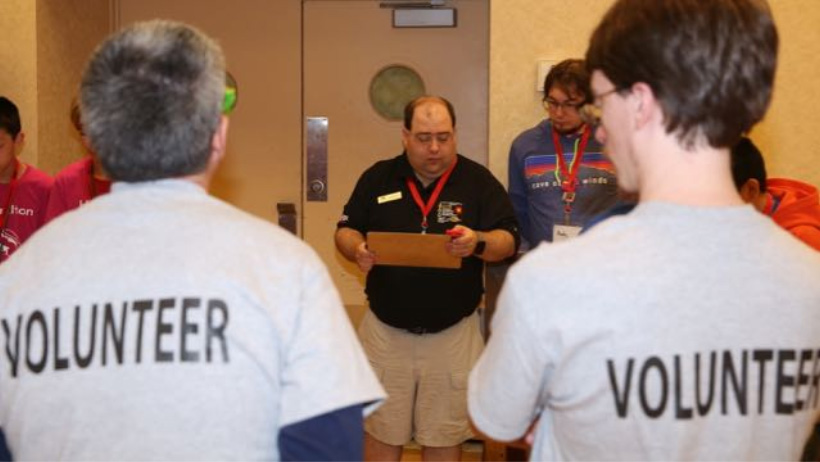 As part of our Strategic Plan, Science Olympiad has created a Volunteer Training tool that can be used by all Invitational, Regional, State and National personnel to quickly provide essential information about the program and expectations for acting as a volunteer. 
This Volunteer Training is intended as Step One in the process of becoming integrated into the Science Olympiad program. If you decide that Science Olympiad mentoring, volunteerism or event supervision is right for you, you'll need to work with your Science Olympiad State Chapter. While the information presented here is top-line and national in scope, the volunteer relationship will be built at the state and local level. Once assigned a task, you may receive emails, be asked to attend meetings, or participate in additional training at the school, site or campus level.
With 71% of jobs currently requiring STEM skills, programs like Science Olympiad are more important than ever. Thank you for your expertise, support and time!